Phone Repair
In Toronto, Techtitans Repair Services offers the most reputable and trustworthy cell phone repair services. We quickly identify the issues with your mobile phone and offer a tailored quote. Your cell phone can be fixed as quickly as possible by our team of qualified specialists. It makes no difference if your phone fell into the water, the earphone jack was damaged, or your screen cracked unintentionally. Any problem involving cell phone repair is something we can handle. For repairs, we exclusively utilize genuine, high-quality parts. Simply stop by our Scarborough Toronto store for a speedy resolution from our professional.
Fast & accurate
Diagnostic
limited life time
Warranty
One-stop-shop for
all device needs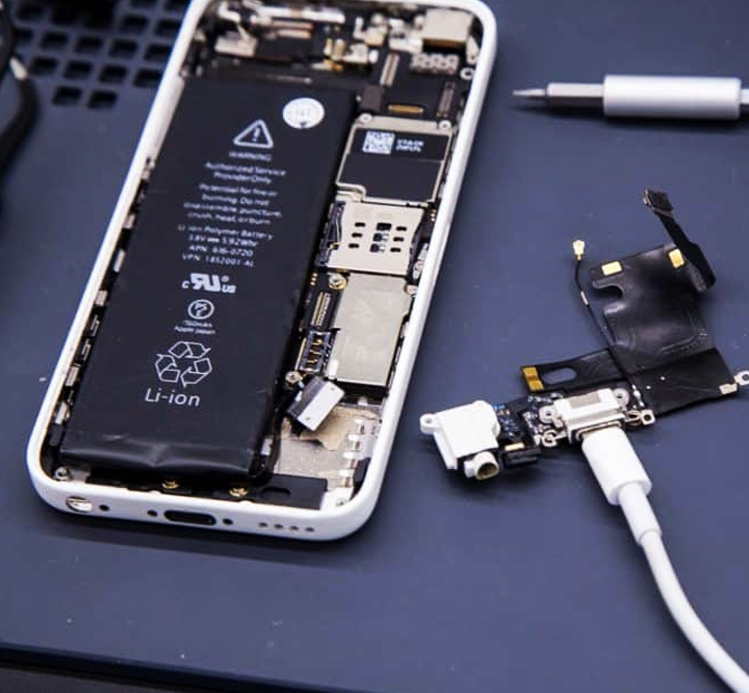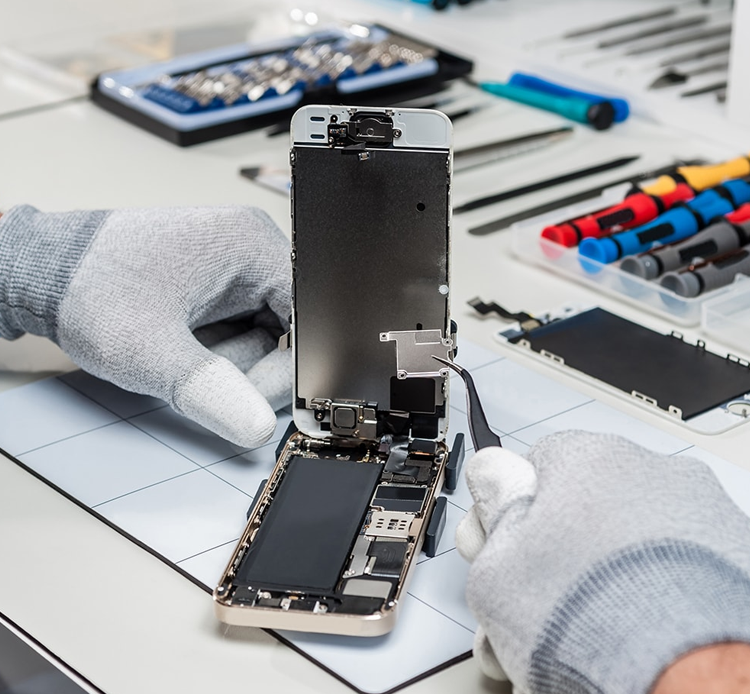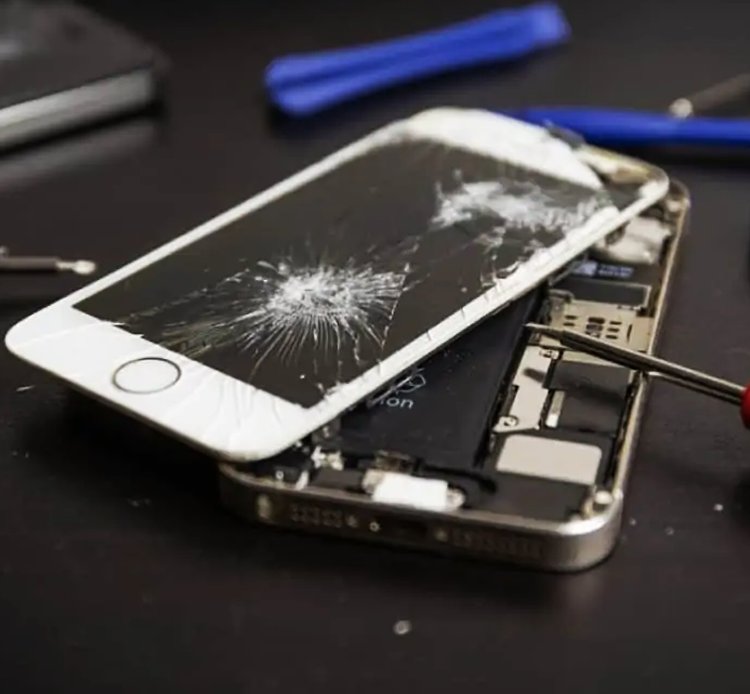 What types of Phone Repair services do you offer?
We provide a range of services, such as battery replacement services and Motherboard Replacement. In addition, we offer repairs for the Phone Speaker, Phone Camera, and other Phone devices. We provide iPhone Repair Services after doing a free product diagnosis to determine the issue. The different services include:
➜
Phone Battery Replacement
➜
Phone Mother Board Repair / Replacement
➜
Phone Back Glass Repair
➜
Phone Backup and File Transferring
Call us at (416) 335-4777 or send an email to info@techtitans.ca, and a member of our staff with many years of experience will respond to you right away. We offer a variety of phone repair services and are constantly prepared to offer you the right help, taking into account your requirements and financial situation. In order to ensure that consumers stay with Tech Titans , we strive to give them an experience that is unmatched by other phone repair service providers. To learn more, get in touch with us right away.