iPhone Repair Services Toronto

You've come to the perfect location if you need iPhone Repair Services in Toronto. Our technicians at TECH TITANS (Cell Phone Repair Shop Toronto) are experts in the field of iPhone Repair Services and can repair everything from a Cracked Screen Repair to water damage repair. Talk to our repair experts who have the skills necessary to fix any problem regarding the iPhone. We can assist with whatever repairs you require, including those for iPhone X and iPhone 7s digitizers. We also fix issues with your iPhone that the Apple Store won't cover, like iPhone camera Lens Replacement, iPhone Camera repair, iPhone Rear Glass Repair, iPhone Speaker Repair, iPhone Battery Replacement, iPhone Motherboard Repair, and much more. The majority of fixes just take an hour, it varies depending upon the type of problem. Get the best iPhone Repair Services and spare yourself some time. Get a free quote on same-day iPhone Repair Services by visiting TECH TITANS now.
Fast & accurate
Diagnostic
limited life time
Warranty
One-stop-shop for
all device needs
Where can I get my Apple Products Repaired?
At our TECH TITANS store, we provide the best quality of repairs and services for all Apple products, including those covered by an Apple warranty or an AppleCare subscription. All of our technicians have received relevant repair training for a variety of products. We only utilize authentic Apple components and provide the same high-quality iPhone Repair Services.
What types of iPhone Repair Services do you offer?
We provide a range of services, such as iPhone Battery Replacement Services and iPhone Motherboard Replacement. In addition, we offer repairs for the iPhone Speaker, iPhone Camera, and other iPhone devices. We provide iPhone Repair Services after doing a free product diagnosis to determine the issue. The different iPhone Services include:
➜
iPhone Battery Replacement
➜
iPhone Mother Board Repair / Replacement
➜
iPhone Back Glass Repair
➜
iPhone Software Updates
➜
iPhone Backup and File Transferring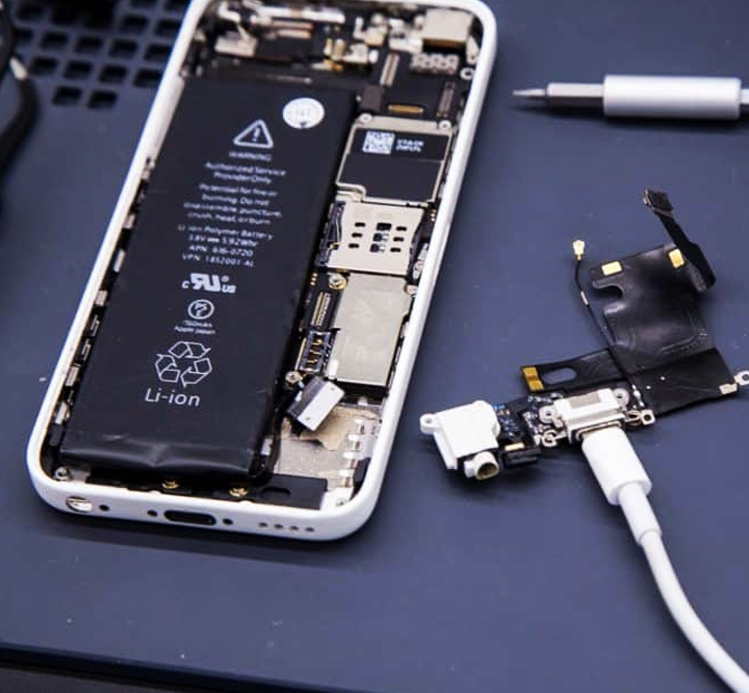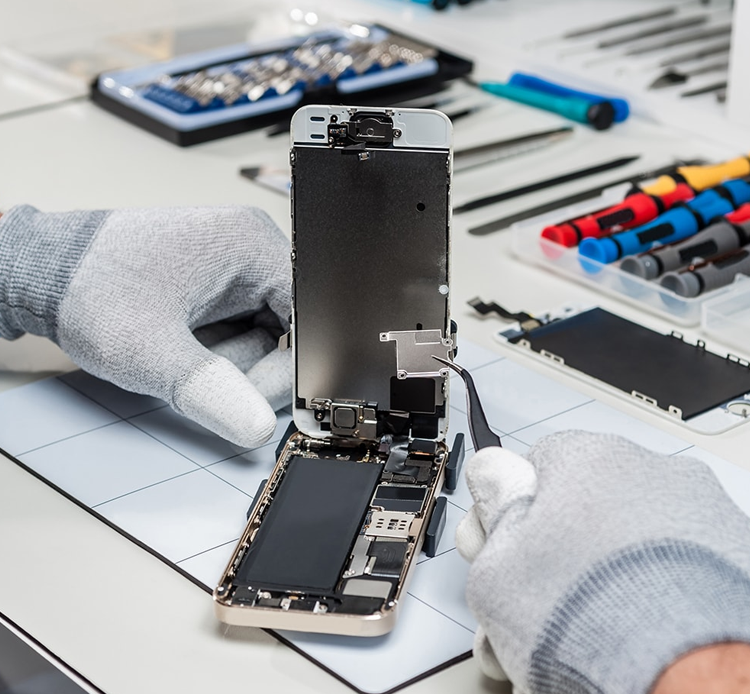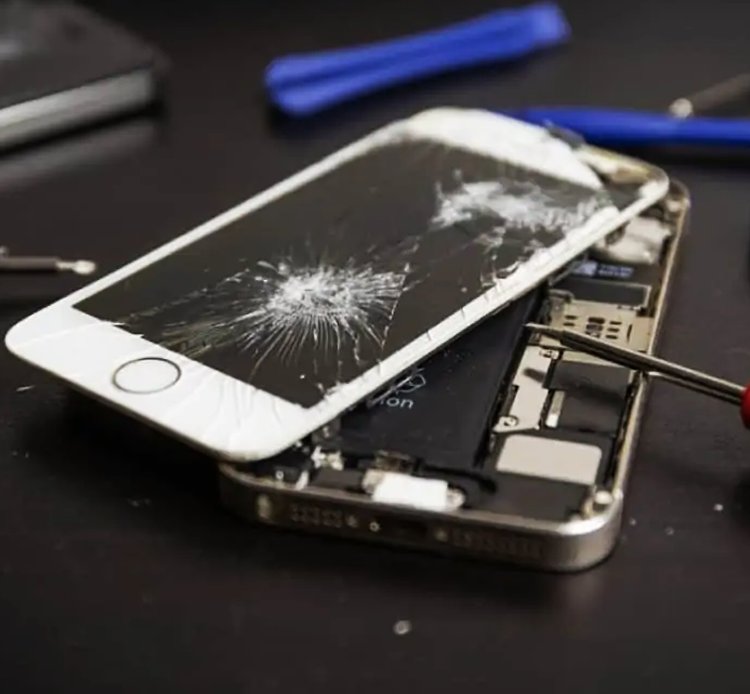 ➜

Can you change my iPhone's Back Glass?

Yes, our professionals do remove the back glass from several iPhone models, including the iPhone 8, iPhone 8 Plus, iPhone X, iPhone XS, iPhone 11, iPhone 11 Pro, iPhone Pro Max, iPhone Pro Max 11, iPhone 12, iPhone 12 Pro, and iPhone 12 Pro Max. The shattered glass will be removed by our professionals, who will then replace it with new glass. Your phone will once again appear brand new.
➜

Can my iPhone Screen be Repaired?

We can repair your phone if it was accidentally dropped and now is broken. Our qualified specialists will examine the iPhone, detect any issues, and swap out the LCD or digitizer. Your iPhone will once again function flawlessly.
➜

Why isn't my iPhone Charging?

Problems with charging are extremely frequent since the phone's charging port may be damaged or its battery may be defective. Our professionals can swap out the batteries and charging ports.
➜

Is my iPhone waterproof?

The answer is no; at most, iPhones are water resistant, not waterproof. You cannot use it while bathing or when swimming. The phones' seals may resist a little spill, but long contact in water can be damaging to the device since the charging ports corrode and the gaskets on the phones dry out with time.
➜

If my iPhone falls in the water, what should I do?

Take the iPhone to a service professional right away if you dropped it in the water. You should bring the phone to us as soon as possible because the battery will start to corrode the device almost instantly. Our experts will provide you with the right assistance in this regard.
➜

How long will it take?

The majority of repairs may be completed in less than an hour, with certain fixes needing longer. Our professionals will identify the problem, advise you on the services you require, and estimate the time it will take to fix your phone. For iPhone Repairs, we offer same-day service at our location.
➜

Will it be expensive?

We offer high-end services at a reasonable price. The Apple warranty, an AppleCare package, or consumer legislation may in some circumstances provide coverage for a repair. Our specialist will verify the final price for iPhone Repair Services or iPhone Replacement Services after inspecting your iPhone. We also provide a wide range of solutions, including premium aftermarket components that can help you save money.

Call us at (416) 335-4777 or send an email to info@techtitans.ca, and a member of our staff with many years of experience will respond to you right away. We offer a variety of phone repair services and are constantly prepared to offer you the right help, taking into account your requirements and financial situation. To ensure that consumers stay with Tech titans, we strive to give them an experience that is unmatched by other phone repair service providers. To learn more, get in touch with us right away.